You Need to Watch This UFC Fighter Dance His Way to the Ring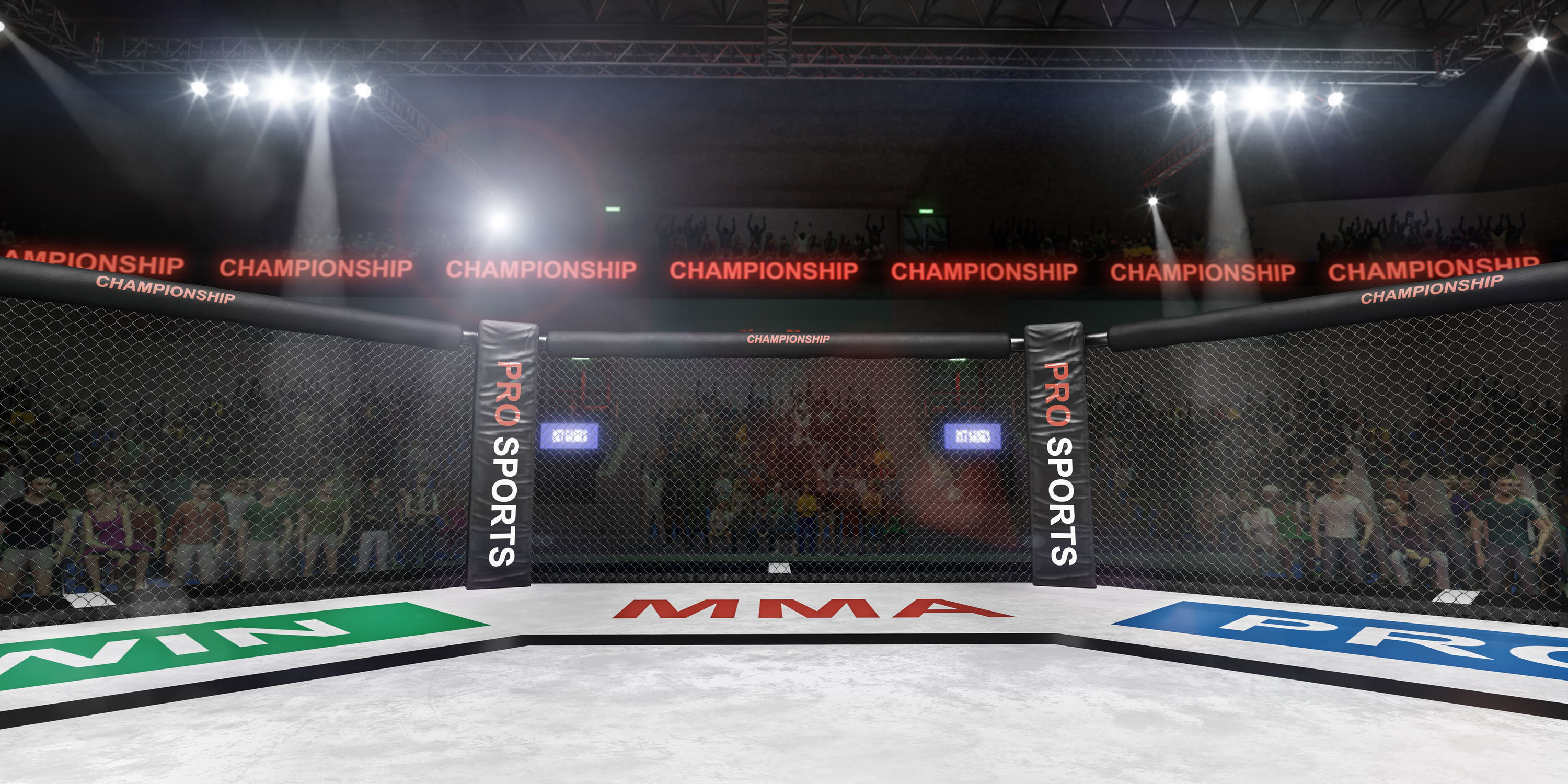 Israel Adesanya is a gifted Nigerian-New Zealander mixed martial artist who, on Saturday night, became the Ultimate Fighting Championship's middleweight champion.
But why are we, over here at Dance Spirit, obsessed with Adesanya? Because he's also a really, really great dancer. And on Saturday—after a long battle with UFC officials outside the ring—he was finally allowed to show off his dance skills during a fight entrance.
---
None
The UFC is apparently "notoriously no fun" about fighter entrances, frowning on WWE-style video packages and theatrics. But Adesanya, who actually started out as a dancer and came to fighting relatively late, pushed for months to loosen the rules.
The result was Saturday night's instantly iconic walk-out:
None
MMA experts have noted that Adesanya's dance skills work to his advantage in the ring, too: He's a fighter of singular grace and finesse.
"You gotta realize this is the spectacle, this is a big stadium," Adesanya said at Saturday's post-fight press conference. "I have to give them a show and set the tone. And there's no one like me. No one."
Source: Dance – 2
You Need to Watch This UFC Fighter Dance His Way to the Ring