Jawole Willa Jo Zollar On The Hardest Part Of Sustaining a Dance Company in 2018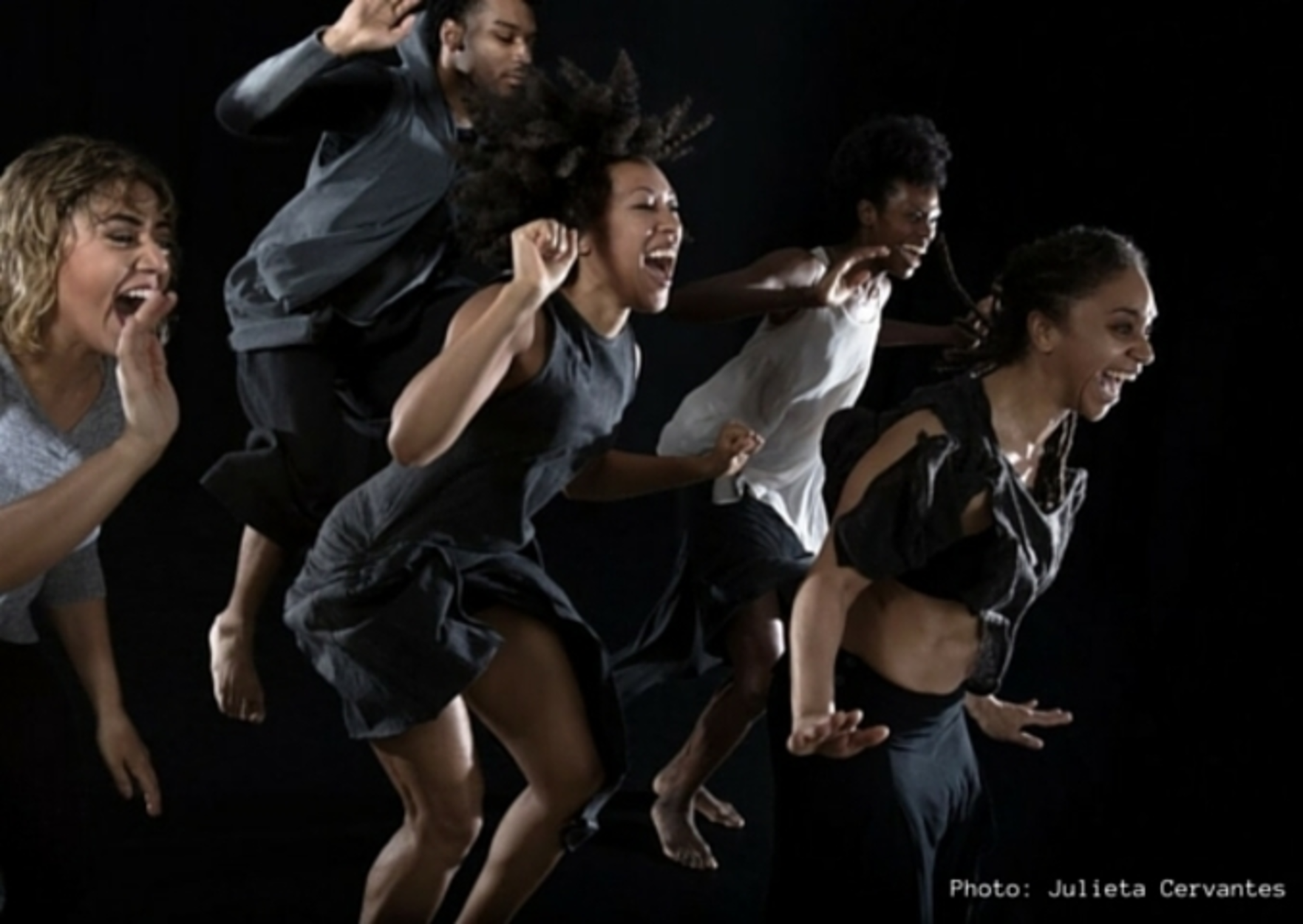 While some companies thrive on uniformity of style and attack, the dancers of Jawole Willa Jo Zollar's Urban Bush Women find strength in the very opposite: Her movement is human, with an aesthetic that makes the choreography appear to be improvised. That's been a foundation of Zollar's work since she started UBW in 1984.


Three Bessie Awards and two Doris Duke Awards later, Zollar has also created work for companies like Alvin Ailey American Dance Theater and Philadanco. Given her desire for all her dancers to share their voices, it's no surprise that many former UBW members have gone on to make accom­plished work of their own.

---

Here, she opens up about her creative process, and the hardest parts of sustaining a dance company.

"There's intentionality around looking like we just made it all up. There's a rigor to making it appear formless, like it's unfolding spontaneously. If I'm successful, people will ask, 'Is that all improvised?' "
"Usually, a new work takes one to three years of research. I put it all in a project-specific file on the computer. Then I'll storyboard with index cards to see what shape starts to reveal itself."
"The company went through a near-death experience from 1999 to 2001. We discovered a massive amount of debt. I don't think I made good work during that period; my creative focus wasn't there. But I learned that I needed to keep a better eye on things—checking the books and giving the admin people more support."
"I look for dancers with a point of view that they're willing to share. And because I come from a theater background, dancers have to do their homework. For

Walking with 'Trane

they had to research the life of John Coltrane and listen to a lot of music."
"I have a three-idea rule: Whenever I see other performances, I have to come out with three ideas—maybe it's costumes, lighting, staging. Don't dismiss anything. If it was a waste of your time, you didn't enter with the right mind-set."

"Space is the hardest part about being an artist today. There are times when we're in a different space every day and that's hard on the creative process. Apply for those residencies—they've become modern dance gold."
"I placed the company on hiatus a few years back because I felt like we were on a treadmill; the business outweighed the art. I decided to stop carrying outside rep. I discovered I'm interested in creation, not maintenance."
"I would tell early-stage choreographers to develop and articulate your company's core values. That was a turning point for us. I thought, If I'm going to fight for this organization, I need to know we're all working toward the same thing."
Source: Dance – 2
Jawole Willa Jo Zollar On The Hardest Part Of Sustaining a Dance Company in 2018